Too many organizations feel inauthentic. Some organizations never had authenticity, and they feel empty. Other organizations had authenticity once but have since lost it. These organizations feel hollow.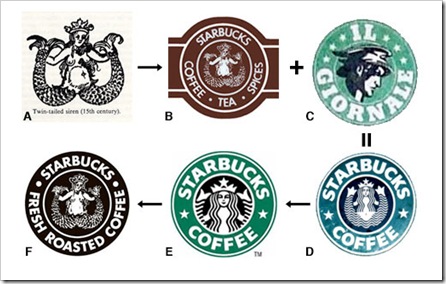 In an effort to address its own hollowness, Starbucks has over the last year brought back not one but two of its original visionaries, Howard Schultz and now Arthur Rubinfeld. As reported by Brad Stone in the New York Times, Rubinfeld is to focus on the locations, looks and feel of Starbucks stores.  [Think of these stores as outposts of the organization, or as the outcome of the organization's behaviors, rather than as 'retail outlets'. Think about members, not customers.]
Looking backwards to move forwards?
What is it that Rubinfeld should be doing with the Starbucks stores? Stone warns them against trying a "nostalgia flavored turnaround":
But Mr. Schultz and Mr. Rubinfeld say the path out of Starbucks's mess leads back to its past — re-establishing the company as a responsible social citizen and its stores as a pleasant place for (real and aspiring) young professionals to relax.
Even as far back as January of 2008, when Schultz returned full time at Starbucks' helm, Joe Nocera of the New York Times and others were questioning the wisdom of trying to recapture what used to be.
In his open letter to Schultz , Nocera advises
Howard, it is completely understandable that you would feel nostalgic for the Starbucks that was — a company that offered both a great cup of coffee and a highflying stock. But this is the problem with founders trying to turn around their own ships — it is so hard to let go of what was . [emphasis mine]
Heritage is important for creating Authenticity .
But history, what the organization once was, is important to authenticity. An organization's authenticity depends in part on that organization sustaining a sense of 'who it is' over time, and in part on that organization's identity being 'organic', and coming from a real place.
Here's the dilemma for the returning visionary: How can you use your organization's heritage to restore authenticity, without trying to recapture who it once was?
Any ideas to share?